Full-time Behavioral Health Program Director 
Indiana Primary Health Care Association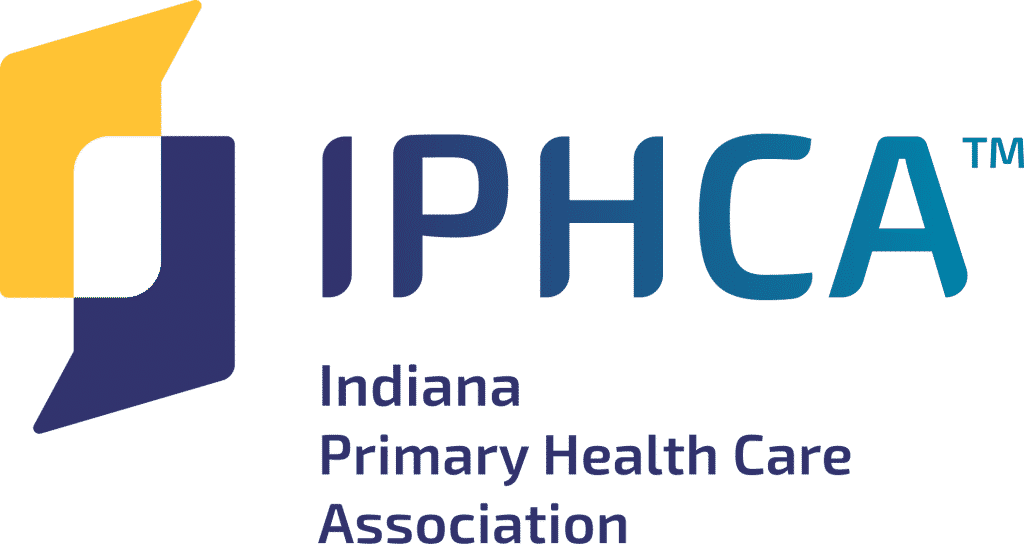 Indiana Primary Health Care Association's mission is to champion the development and delivery of accessible, community-driven quality health care. We believe that access to health care is a right and serves as the state-level advocate and champion for Indiana's Community Health Centers. We are dedicated to equipping community health centers with the tools, resources, and support needed to provide quality care to the uninsured and low income, and most vulnerable populations.
Here at IPHCA, the staff has a passion for our mission to serve and are committed to providing technical assistance to our health centers, the safety-net providers of integrated health care. 

The Behavioral Health Program Director at IPHCA is a full-time position reporting to the Clinical Director.
Primary responsibilities include:
Planning, implementing, managing, and evaluating initiatives that support the integration of behavioral health in the primary care setting;

Close collaboration with the Clinical Director and the Oral Health Program Director; developing and delivering technical assistance and training to IPHCA members on the development and delivery of behavioral health services;

Developing and maintaining relationships with the key behavioral staff of IPHCA's members and external partners, such as the Indiana Council; serving as the internal behavioral health subject matter expert and closely collaborating with IQIN and other IPHCA staff members on quality improvement, policy, financial, and related issues.
Qualifications include:
Master's degree or higher in social work, psychology, or a related field is required along with a minimum of three years of direct clinical experience in an ambulatory outpatient, Community Health Center, or Community Mental Health Center setting.

Experience working within a clinically integrated setting is required.

Needs to be licensed or eligible for license in the State of Indiana as dictated by field of study.

Must be a resident of the State of Indiana.

Experience working with vulnerable populations and addiction treatment programs is preferred.

The position also requires being a strong collaborator who works seamlessly with diverse and varied individuals and teams

A leader who will initiate and carry projects through to completion

Excellent written and verbal communication skills

Must possess advanced knowledge of primary care clinical settings, processes, and culture; commitment to ongoing learning and professional development; having a service orientation focusing on the common good.
Compensation includes:
The starting salary for this position is based on relevant education and experience.

Salary paid biweekly, and benefits, including health, vision, dental, and retirement benefits.

Remote work will be considered as an option for this position.
Application process:
Please email your resume and cover letter to

[email protected]

Subject line as Behavioral Health Program Director Search
The deadline for applications is February 15, 2021
Note: We are currently working remotely due to the pandemic; no phone calls, please.