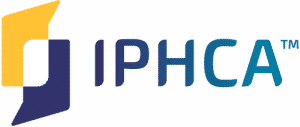 Posted January 13, 2021
Suicide Prevention Webinars
Don't miss this – you could save a life…
Suicide is one of the chronic illnesses which has been increasing in communities across the country, and numbers are expected to rise as the impact of COVID-19 is felt.
We are proud to host two upcoming and timely events, on January 26 (geared towards health center leaders) and February 23 (aimed at primary care providers). Both will be lead by Dr Virna Little, COO and co-founder of Concert Health, a national organization providing behavioral health services to primary care providers.
Participants will learn about the prevalence of suicide, and investigate some of the ways primary health care professionals can recognize and intervene to help those in the community who may be at risk of suicide – including their own team members.
Visit the events pages for full details:
January 26: Suicide: Considerations for Health Center Leaders