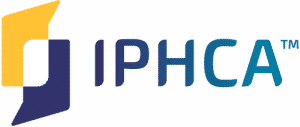 Posted March 2, 2021
It's time for our second monthly magazine round-up of all the most recent news, resources and training opportunities.
We hope you find it useful and engaging!
In this Month's magazine –
• March is Bleeding Disorders Awareness Month
• IPHCA Annual Conference
• National Colorectal Cancer Awareness month
and much more!