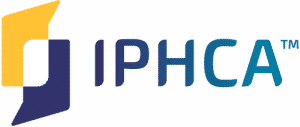 "If healthcare providers aren't well, it's hard for them to heal the people for whom they are caring."
"20% of healthcare workers have quit since the start of the pandemic"
We are delighted to share some excellent resources, designed to help highlight signs of stress and burnout in your workforce, and discuss ways to create communities that prioritize wellness.
>>> The Stress Screening and Resource Guide  is a fantastic toolkit resource for health centers.
You can also download a presentation given by Lyndsey White, IPHCA Behavioural Health Director, on burnout in the health care system.
Click here to view/download the presentation as pdf