Posted June 30, 2021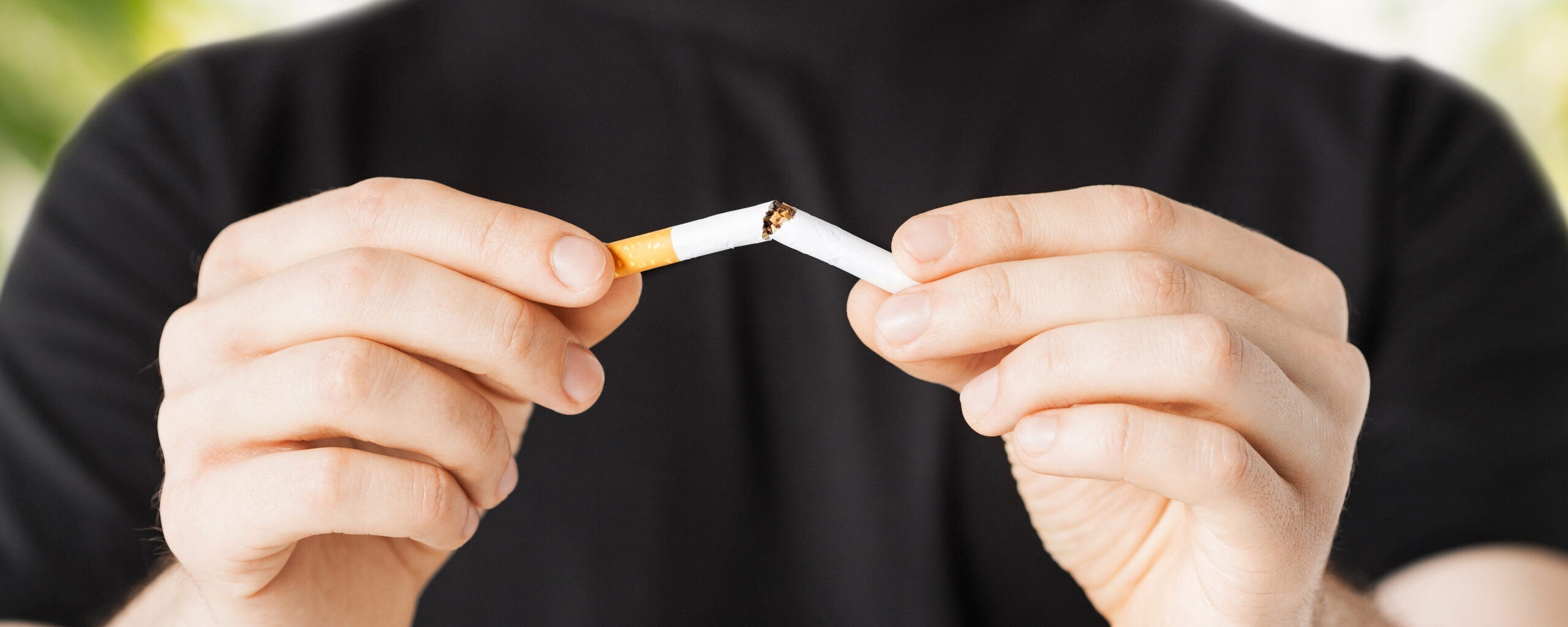 Smoking Cessation Provider Incentive
IPHCA partner Anthem has launched its 2021 Smoking Cessation Provider Incentive Program (SCPIP).
Anthem has designed SCPIP to encourage providers to provide smoking cessation counseling to Members who use tobacco, including referring them to Indiana's Tobacco Quitline.
SCPIP will offer an incentive on paid professional claims, in addition to the reimbursable amount for the service, to providers who offer members who use tobacco intensive smoking/tobacco cessation counseling for greater than 10 minutes.