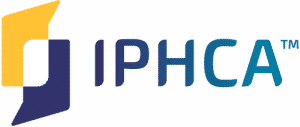 Posted January 29, 2021
IPHCA is urging all FQHCs and FQHC Look-Alikes to complete the Readiness to Train Assessment Tool (RTAT) survey. This is the tool health centers need to complete to determine readiness to train and will in turn direct the PCA in how to best support health centers in this capacity, and could also impact federal funding decisions in the future. This should be completed by every health center, and HRSA is encouraging multiple staff to complete the survey at each site.
It is imperative that health centers complete this survey as it will help the PCA know how to move forward in technical assistance and training for the next years.
Please contact Natalie Morrison with any questions.