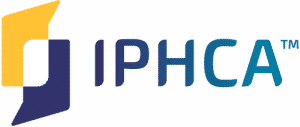 Posted April 5, 2021
In partnership with ClaimAid we will be offering CE classes for Indiana Navigators on Monday, May 17, 2021  starting at 10 am until Noon. 
(Registration is not open at this time, check back soon).
Each registration is unique, please do not share the link. If you do not register with your license number you will not receive credit for your CE's.