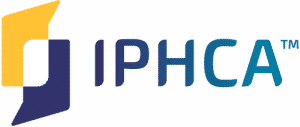 Posted September 13, 2021
National Dental Hygiene Month
Let's celebrate you.
In the midst of a global pandemic, the dental hygiene community has come together in extraordinary ways. Voices raised. Hardships endured. And together, we are emerging stronger than ever as essential health care providers.
This October, ADHA is joining forces with Colgate® Oral Pharmaceuticals, Inc. to celebrate your courage in the face of adversity and promote good oral health for NDHM 2020. And to thank you for all that you do.
View more information here