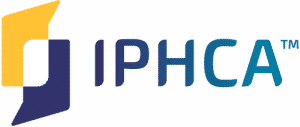 Posted May 18, 2021
Male Health Issues and Concerns for Aging Men
Some health concerns are specific to men include premature ejaculation, the prostate, and testosterone deficiency (andropause). Other health concerns include heart attack, hypertension, heart disease, high cholesterol, incontinence, and urinary tract infection, which affect both men and women.  Also of mutual concern are alcoholism, narcotic abuse, smoking, obesity, and stress.
LIVE LONGER AND STRONGER: TIPS TO HEALTHY AGING
As you age, healthy eating and exercise can:
Increase mental acuteness
Help resist disease and injury
Offer faster recovery
Yield higher energy levels
Boost a functioning immune system
Provide better management of chronic health problems.