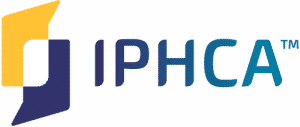 Indiana J-1 Visa Waiver Program 2023 Cycle Update 8/9/22
The Indiana State Department of Health (IDOH) has confirmed no changes will be made for the 2023 J-1 Visa Waiver Cycle regarding the prioritization of specialists or the cycle open and close dates.
The guidelines are being updated with the new mailing address for IPHCA and will be posted as soon we receive them. Applications will be accepted starting on September 1, 2022.
Applications will, once again, be prioritized by email time once the application has been scanned by the carrier.
Please note the new address where all J-1 Visa Waiver Applications should be mailed:
Natalie Morrison, MPH
Workforce Program Director
150 West Market Street, Suite 520
Indianapolis, IN 46204
Any applications sent to the old address will not be forwarded and will need to be resubmitted, which will result in a new timestamp for the application. Please contact Natalie Morrison with any questions.
Thank you,
Natalie Morrison, MPH