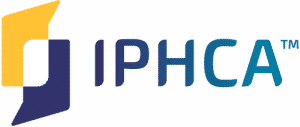 Posted March 16, 2021
Details on Public Charge Rule Changes
Benefits Considered
DHS will only consider public benefits as listed in the rule, including:
Supplemental Security Income;
Temporary Assistance for Needy Families;
Any federal, state, local, or tribal cash benefit programs for income maintenance (often called general assistance in the state context, but which may exist under other names);
Supplemental Nutrition Assistance Program (formerly called food stamps);
Section 8 Housing Assistance under the Housing Choice Voucher Program;
Section 8 Project-Based Rental Assistance (including Moderate Rehabilitation);
Public Housing (under the Housing Act of 1937, 42 U.S.C. 1437 et seq.); and
Federally funded Medicaid (with certain exclusions).
Benefits Not Considered
DHS will not consider:
Emergency medical assistance;
Disaster relief;
National school lunch programs;
The Special Supplemental Nutrition Program for Women, Infants, and Children;
The Children's Health Insurance Program;
Subsidies for foster care and adoption;
Government-subsidized student and mortgage loans;
Energy assistance;
Food pantries and homeless shelters; and
Head Start.
Please click here for the official fact sheet.
Please click here to view the official ruling.
Please click here to view additional information.