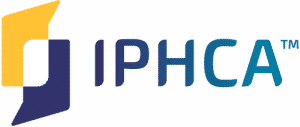 Posted March 2, 2021
Conference 2021 – Breakout sessions abstract
Request for Abstract – Training and topic proposals needed!
We are accepting proposals for presentations and training for hour long breakouts during our virtual conference.
Presenters at our conference will be expected to have information or educational materials that will cover 60 minutes (45-50 of material/ 10-15 minutes for questions.)
Selected presentations will cover subjects of interest to the community health center community, and will aim to engage the audience using polls, questions, or other innovative means.
Suggested topics can include but are not limited to the following:
• Virtual Care and Monitoring
• Leadership
• Community Connections / Partnership Building
• Behavioral Health
• Health Equity
• Changing Internal Operations
• Empathic Inquiry
• Interdisciplinary Leadership
• Value Based Care
• Workforce Development
• Executive Development/Promotion
• Evolving Patient Communications
For further details, click here
or contact Education Program Director
Jason Bundy