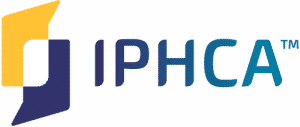 Attention-deficit hyperactivity disorder (ADHD) is one of the most common reasons children are referred for mental health services. It affects as many as one in every 20 children. Although boys are three to four times more likely than girls to experience ADHD, the disorder affects both boys and girls.
There are over 17 million children and adults in the United States who suffer from ADHD. October is a month to celebrate the successes of those living with this condition, their families, educators, and caretakers.
The goal of ADHD Awareness month is not only to celebrate these successes but to continue to look for further ways to improve the lives of those with ADHD.
Learn more about ADHD Awareness Month here.
ADHD and ADD | Mental Health America (mhanational.org)