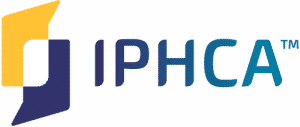 Posted September 17, 2021
With many child care facilities now eligible to resume toothbrushing in classrooms, thanks to recent updates to the CDC's COVID-19 guidance for Early Childhood Education Programs, it's a good time to add a toothbrushing policy. 
But you don't have to go it alone!  The NC Child Care Health and Safety Resource Center collaborated with the NC Division of Public Health Oral Health Section to create a new Child Care Toothbrushing Sample Policy.
Full of good information on how to add toothbrushing to your program, it will be an invaluable tool in your work to protect children's teeth. 
Available in both English and Spanish, and easily adapted for both individual child care centers and family child care homes, the sample policy covers:
Click here to see the sample policy, which covers:
The correct amount of fluoride toothpaste for young children by age
Background information on the effect of painful cavities on young children's health and development
For the full story on this helpful tool, visit Tooth Talk, the evidence-based website that helps you improve children's dental health.