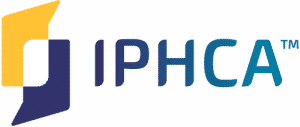 Compensation and Benefits Survey Report
We are pleased to share the 2022 Compensation and Benefits Survey completed by Gallagher Services. We had several health centers request an update to the previous 2018 salary survey to reflect changes that have taken place in the last several years within health centers and the healthcare field in general.
We sincerely thank the health centers that participated in the survey, as we could not do it without your time and effort. We hope this survey will be helpful in your recruitment, retention, and workforce planning.
Please let me know if you have any questions.
Thank you!