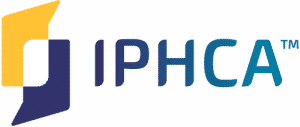 Posted October 20, 2021
Veterans pay for their own dental care
CareQuest Institute (CQI) and the American Institute of Dental Public Health (AIDPH) are pleased to announce a new strategic partnership between the two organizations aimed at advancing oral health equity.
As a part of the partnership, AIDPH and CareQuest will explore solutions to veteran oral health care, increase accessibility to care and stimulate rural oral health innovation.
Veterans are more likely than non-veterans to experience oral diseases that affect their quality of life and many veterans do not qualify for dental care from Veterans Affairs unless they have a pre-existing dental condition, a disability, or were a prisoner of war. Additionally, Medicare only pays for certain dental services patients receive in the hospital and Medicaid provides limited or no adult dental benefits in several states. These disjointed access points create an inequitable system of oral health care.
The partnership between CareQuest Institute and AIDPH will focus on developing and implementing data-driven recommendations informed by the veteran community.