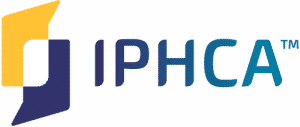 Posted November 2, 2021
This month's resource and training roundup is available now!

November is Diabetes Awareness Month, and we're looking at the condition from many different angles – diabetes and mental health, oral health – even how to enjoy your Thanksgiving and still manage your diabetes!
Also: November is also COPD Awareness Month, along with Lung Cancer Awareness Month and Mouth Cancer Awareness Month.
National Family Caregivers Month recognises the enormous contribution of care by family members – 53 million Americans are unpaid caregivers, almost a third of whom are caring for someone with a mental illness.
Also – in our O&E department, this year's Marketplace Enrollment Period opens on November 1 – we have all you need to know.