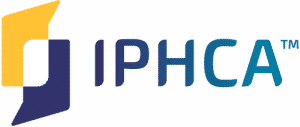 Posted February 26, 2021
Indiana J-1 Visa Waiver 2021 Cycle Update
The 2021 Cycle of the Indiana J-1 Visa Waiver Program closed December 31st, 2020 with a total of 40 applications for the year. Indiana opened the 2021 J-1 Visa Waiver Cycle September 1st, accepting all applications but giving priority to primary care.
Applications were prioritized based on notification of carrier pickup time, not time of arrival at the IPHCA office as in years past. We received 38 applications for the 2021 cycle, along with 2 rollover bringing us to 40 applications for the year. Of those 40, 13 were primary care, which is consistent with the past few years.
The applications have been submitted to IDOH for further review and recommendation decision. Any changes to the guidelines for the 2022 Cycle will be announced before we begin accepting this fall.
Please contact Natalie Morrison at [email protected] with any questions.