What is the J-1 Visa Waiver Program?
The Conrad 30 J-1 Waiver Program is a nationwide initiative that allows J-1 foreign medical graduates (FMGs) to apply for a waiver of the 2-year foreign residence requirement upon completion of the J-1 exchange visitor program.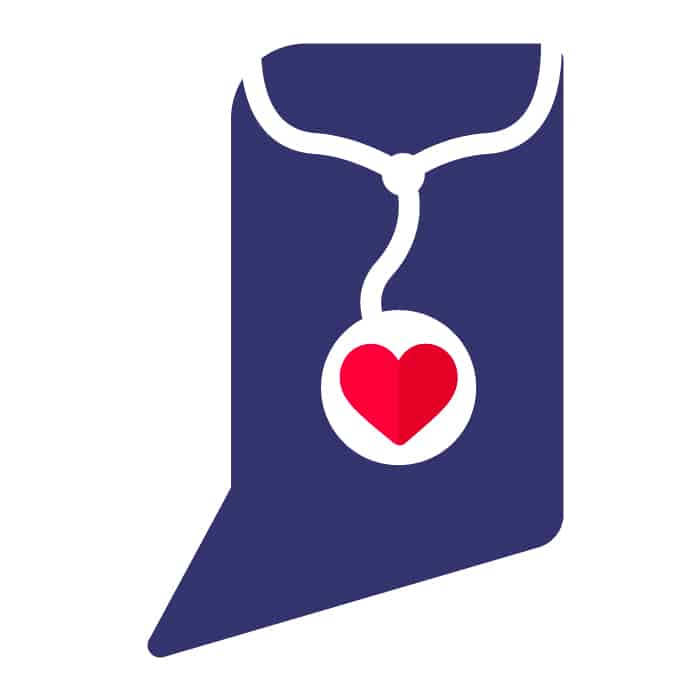 National Guidelines 
Although each state has developed its own application rules and guidelines, the following program requirements apply to all J-1 foreign medical graduates.
The J-1 foreign medical graduate must:
Have been admitted to the United States under section 101(a)(15)(J) of the INA to receive graduate medical training;

Enter into a bona fide, full-time employment contract to practice medicine in H-1B nonimmigrant status for at least 3 years at a health care facility located in an area designated by U.S. Department of Health and Human Services (HHS) as a Health Professional Shortage Area (HPSA), Medically Underserved Area (MUA), or Medically Underserved Population (MUP) or serving patients who reside in a HPSA, MUA, or MUP.

Obtain a "no objection" statement in writing from their home country if they are contractually obligated to return to their home country upon completion of the exchange program.

Agree to begin employment at the health care facility, specified in the waiver application, within 90 days of receipt of the waiver, not the date their J-1 visa expires.
Visit the United States Citizenship and Immigration Services page for further information
Indiana's J-1 Waiver Program
The Indiana State Department of Health has confirmed no changes will be made for the 2022 Cycle of the Conrad 30 Program.
Applications may be mailed starting September 1, 2021. Applications will be accepted by mail only, no hand-delivered applications will be accepted. Submitting party must notify ISDH and IPHCA by email when the application is sent with tracking information included, as this is how priority will be determined for the 2022 Cycle. If no email is received when an application is sent that application will fall behind all other applications that have sent email notifications at that time. Emails may not be sent before application is sent, as we will verify by tracking. Applications mailed prior to September 1st will not be accepted.
Download the guidelines document and other required forms below.
Please contact Natalie Morrison  with any questions.
Indiana J-1 Visa Waiver 2021 Cycle Update
(February 26, 2021)
The 2021 Cycle of the Indiana J-1 Visa Waiver Program closed December 31st, 2020 with a total of 40 applications for the year.
Indiana opened the 2021 J-1 Visa Waiver Cycle September 1st, accepting all applications but giving priority to primary care. Applications were prioritized based on notification of carrier pickup time, not time of arrival at the IPHCA office as in years past.
We received 38 applications for the 2021 cycle, along with 2 rollover bringing us to 40 applications for the year. Of those 40, 13 were primary care, which is consistent with the past few years.
The applications have been submitted to IDOH for further review and recommendation decision. Any changes to the guidelines for the 2022 Cycle will be announced before we begin accepting this fall.
For more information about Indiana's J-1 Visa Waiver process, please contact:
Natalie Morrison, MPH