The Indiana Primary Health Care Association (IPHCA) and the Indiana Quality Improvement Network, a health center-controlled network (IQIN HCCN) have partnered to streamline quality improvement training efforts for community health centers. Both IPHCA and IQIN share a goal to improve the performance of clinical and operational quality measures using data, health IT, and implementation of promising practices around Indiana.
Focus on Quality is a collaboration between the IQIN and IPHCA to achieve the goals below: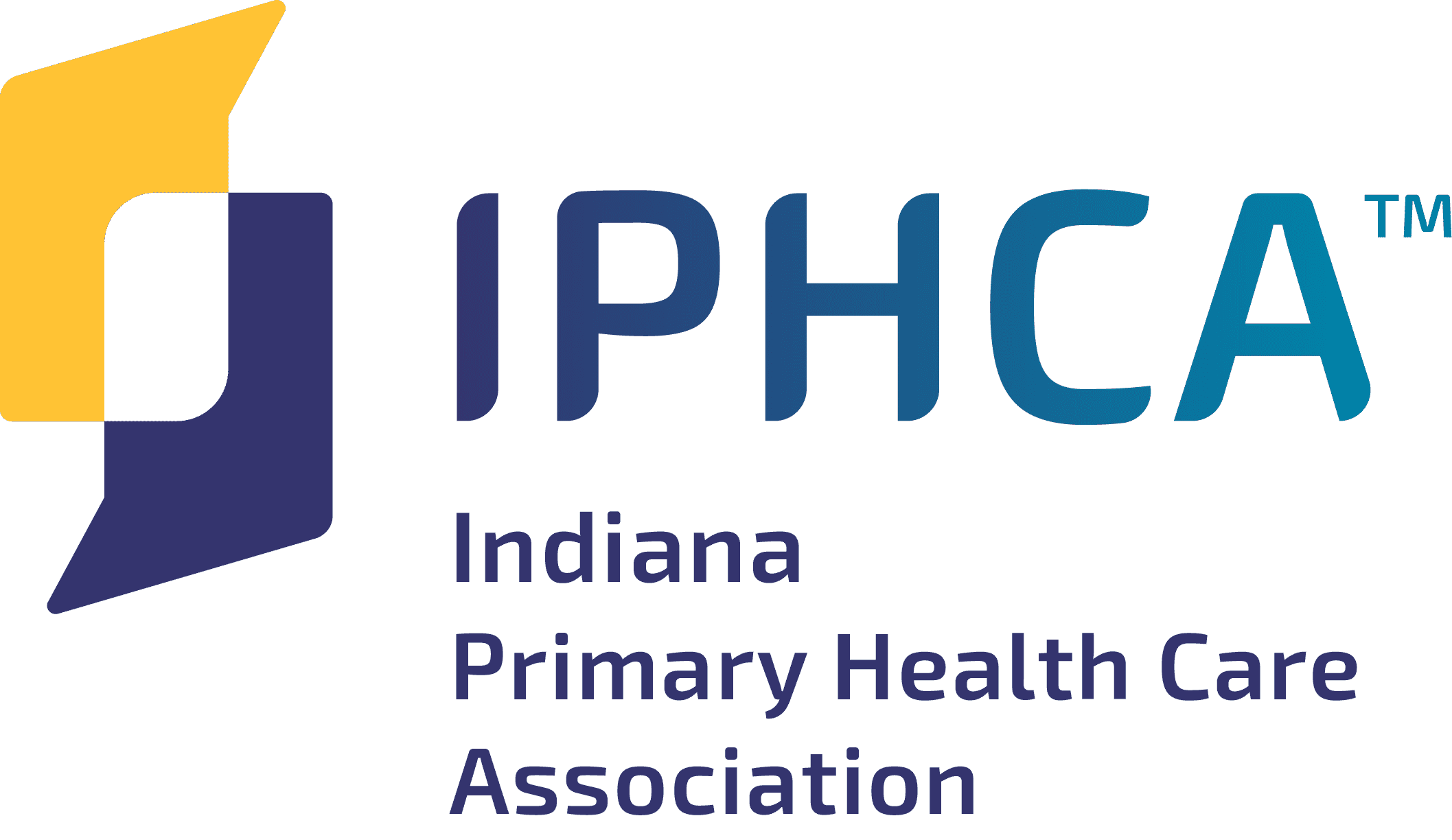 Focus on Quality is a webinar series where Indiana's community health centers work collectively to improve on six measures of focus. These measures were identified by an advisory group of health center leaders as priorities based on the following criteria:
alignment with other national initiatives
opportunities for growth
existing quality improvement efforts
business and operational initiatives
Overview of Focus on Quality
Health centers work on six key measures including:
Cervical Cancer Screening

Colorectal Cancer Screening

Childhood Immunizations

Diabetes Control

Hypertension Control

Behavioral health screenings
Each quarter is dedicated to a specific measure where health centers can learn from experts on resources and promising practices, receive training on utilizing health IT tools, and training on quality improvement tools.
For further information on this Program, please contact:
Maggie Kroeff, IPHCA Quality Improvement and Data Coordinator.