Indiana Primary Health Care Association (IPHCA)
Part-Time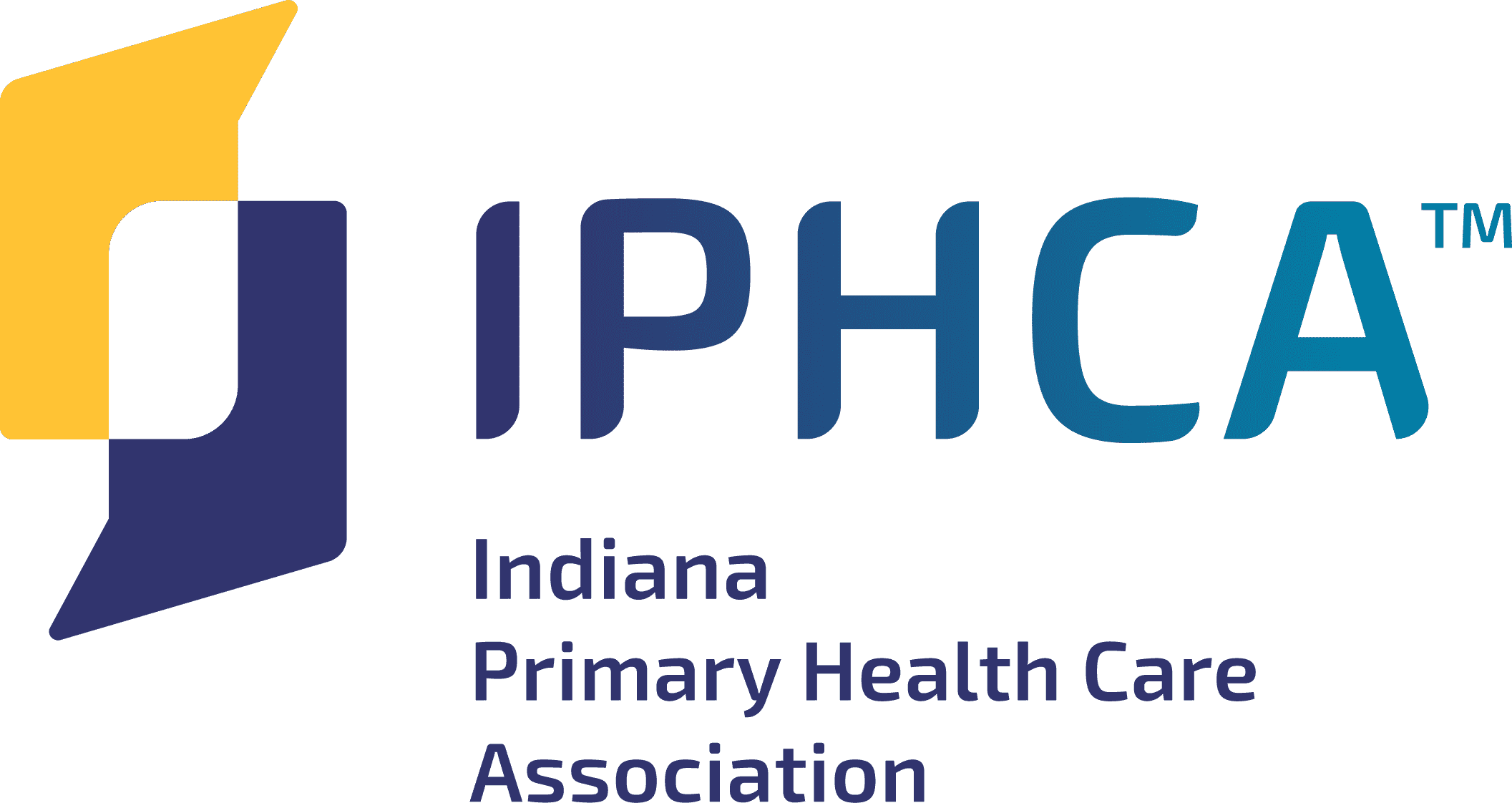 Indiana Primary Health Care Association's mission is to champion the development and delivery of accessible, community-driven quality health care. We believe that access to health care is a right and serves as the state-level advocate and champion for Indiana's community health centers. We are dedicated to equipping community health centers with the tools, resources, and support needed to provide quality care to the uninsured and low income, and most vulnerable populations. 
Here at IPHCA, the staff has a passion for our mission to serve and are committed to providing technical assistance to our health centers, the safety-net providers of integrated health care. 
The Project Assistant reports to the Education Program Director. 
Primary responsibilities include:
Researching and compiling national and statewide promising practices that support workforce development, emergency preparedness, and other CHC operations,
Developing resource guides and documents to support health centers work toward workforce development, emergency preparedness, operations, and other assigned projects
Assisting in the analysis of data aggregated from health centers via various methods (e.g., Microsoft Office Suite, Survey Monkey, Power BI, or similar)
Updating and maintaining IPHCA webpages, databases, and dashboards
Assisting in training events, including planning, execution, and evaluation
Assisting in program evaluation activities for assigned projects and

 

Provide input and feedback during team meetings to support the fulfillment of grant activities through reports and presentations

Qualifications include:
Bachelor's degree in Health Administration, Public Health, Health Informatics, or other related field is required
Applicant should be currently pursuing or a recent graduate of a Master's degree in health administration, public health, health informatics, or other related programs
The position also requires the ability to work collaboratively with diverse and varied individuals and teams; the ability to take the initiative and carry projects through completion on time
The ability to review published documents and synthesize information into useful, concise documents/reports
Must be proficient with Microsoft Office Suite, including Access, and learn and use new applications

Application process: 
Email resume and cover letter to

[email protected]

Subject line as Project Assistant Search,

 

The deadline for applications is March 15, 2021
Salary is $14 per hour
We are currently working remotely due to the pandemic; no phone calls, please.
IPHCA is an equal opportunity employer